Analytics and artificial intelligence are breathing new life into automation technology
To realize automation's potential and reap its benefits, organizations can start by understanding three lessons: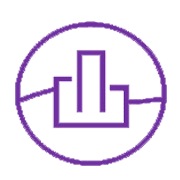 Automation is about the primacy of people, cultural change and new skills.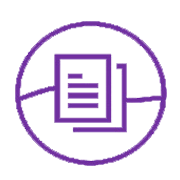 Making artificial intelligence work in business context requires domain knowledge and sometimes an overhaul or redesign of old processes, or the invention of new ones.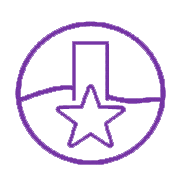 Your artificial intelligence solution must be technology rich. It should be a constellation of technologies that when integrated together can create a highly adaptable, nimble business capability.
ESSENTIAL FOR DIGITAL TRANSFORMATION
Many companies are in digital shock and struggling to make the digital culture shift. Automation can help companies to successfully navigate this culture shift—building a vibrant and successful digital culture in their business—by striving to:
Become built for change. Today, organizations must be built for change, which may mean changing how they operate as a company. Automation plays a very big role in making software, and by extension business, built for change.
Become data-driven. Companies will need intelligent automation embedded into the fabric of their business to make data-based decision-making so pervasive that people and machines alike are equipped to harvest and act on it.
Be digitally risk-aware. This means facing and factoring in newer risks that traditional businesses were never exposed to: security, consumer privacy, data transparency and responsible use of technology—which are growing in volume and complexity.
Embrace disruption. Automation is allowing businesses to disrupt their industries by reinventing what they do across all parts of the enterprise, such as virtual agents for customer interaction.
Robotics
Robotics endows robots with artificial intelligence, providing them with perception, planning, memory and reasoning.
CODEM is committed to building a future for Science, Technology, Engineering and Math and more. Our multi-faceted outreach program is a resource for students, parents and educators to share in our excitement for the robotics industry and get an inside look at what we do here.